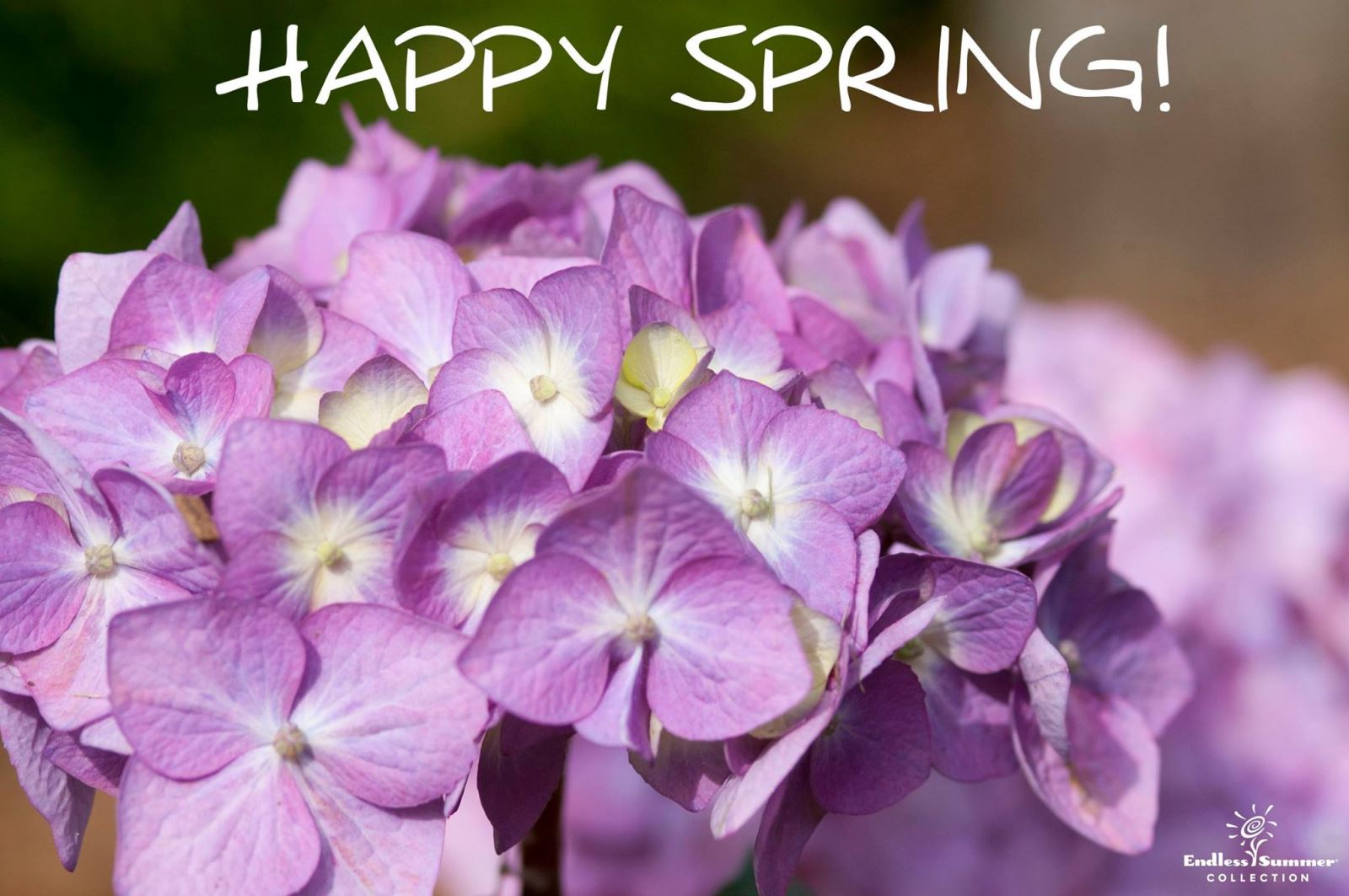 Springtime is the traditional peak selling season for residential real estate. One reason for this is that many people plan their move over the summer months while their children are out of school and want to be settled before the new school year begins.
Another reason is that people have been indoors over the long winter and are anxious and ready to get out to enjoy the outdoors and visit homes on the market.
A third reason is that everything just looks better and fresher in the spring; new life is visible all around and moods are happy. Spring is energizing and filled with hope.
****************
If you are interested in finding a realtor to show you houses this Spring, please call me. I can help with your search and send daily updates on activity as it comes on the market.